Back To Schedule
Keynote 4 - Mapping and Navigating the Human Regulatory Genome - Wouter Meuleman, PhD
Sign up or log in to save this to your schedule, view media, leave feedback and see who's attending!
---
Presenters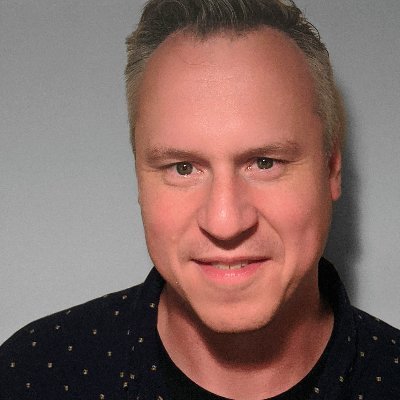 Principal Investigator, Altius Institute for Biomedical Sciences
Wouter Meuleman's research focuses on how the regulatory genome is organized, and what the functional implications of this organization are. His long term research goal is to make "augmented genomics" a reality: a new field in which the work of genome scientists is supplemented...
Read More →
---